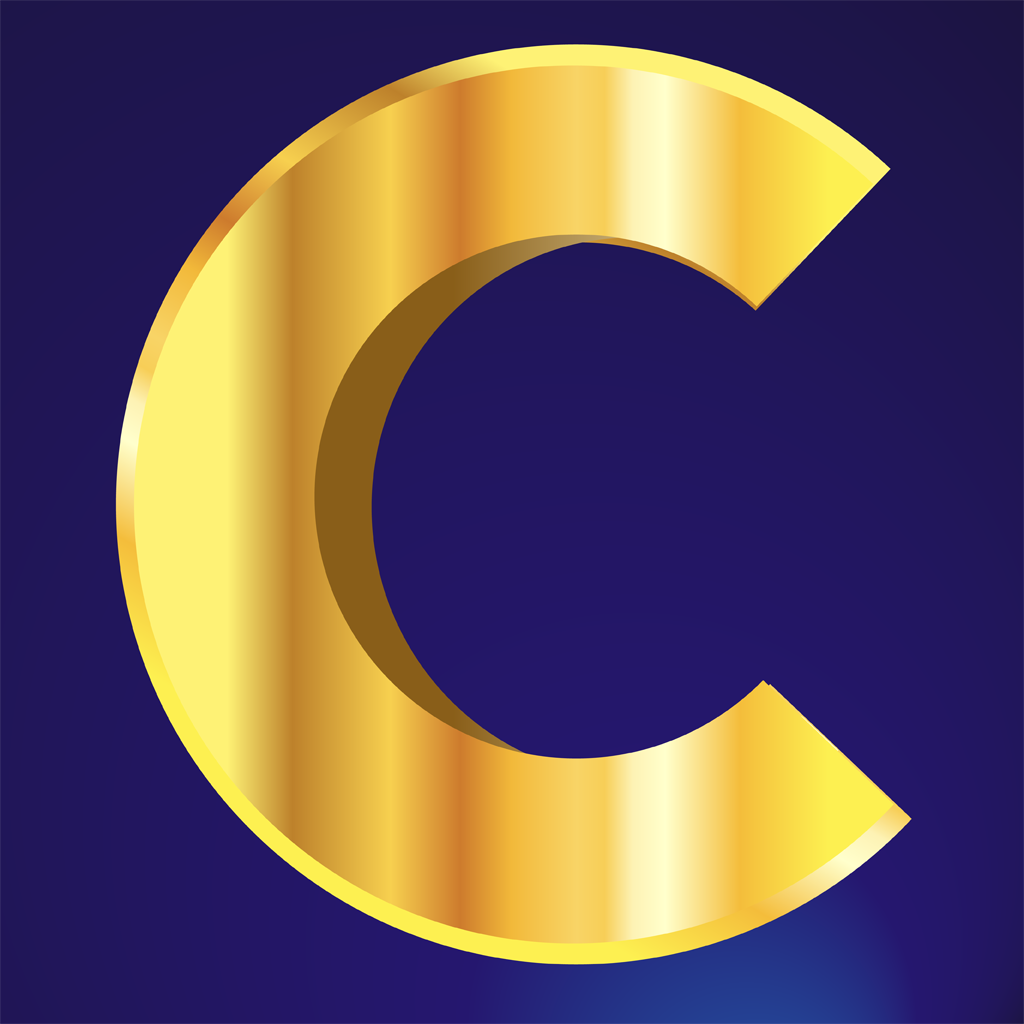 Love to play with real cards but you do not want to carry a cribbage board with you? You do not want the computer to set up a game for you, but shuffle the cards yourself? You enjoy dealing the cards? You want to challenge your friends in reality, face to face, not online? Then Cribbage on the Go! is right for you.
You need a deck of cards, but you do not need a game board. The app does that job for you. It keeps track of the scoring throughout the game and at the conclusion of hands. All you need to do is count your cards and enter the numbers. It is that simple! It is a lot of fun!
And it is FREE!
For newcomers a tutorial is included.
Download now and enjoy!